CHALLENGE
A nationally-recognized organic food retailer sought out SIVO to gain actionable shopper insights into its points of differentiation by illuminating quantitative shopper data with human understanding.
Key Questions
How can the retailer be more relevant and meaningful to shoppers to bolster growth?
How can shopper insights be used to impact marketing communications and promotions?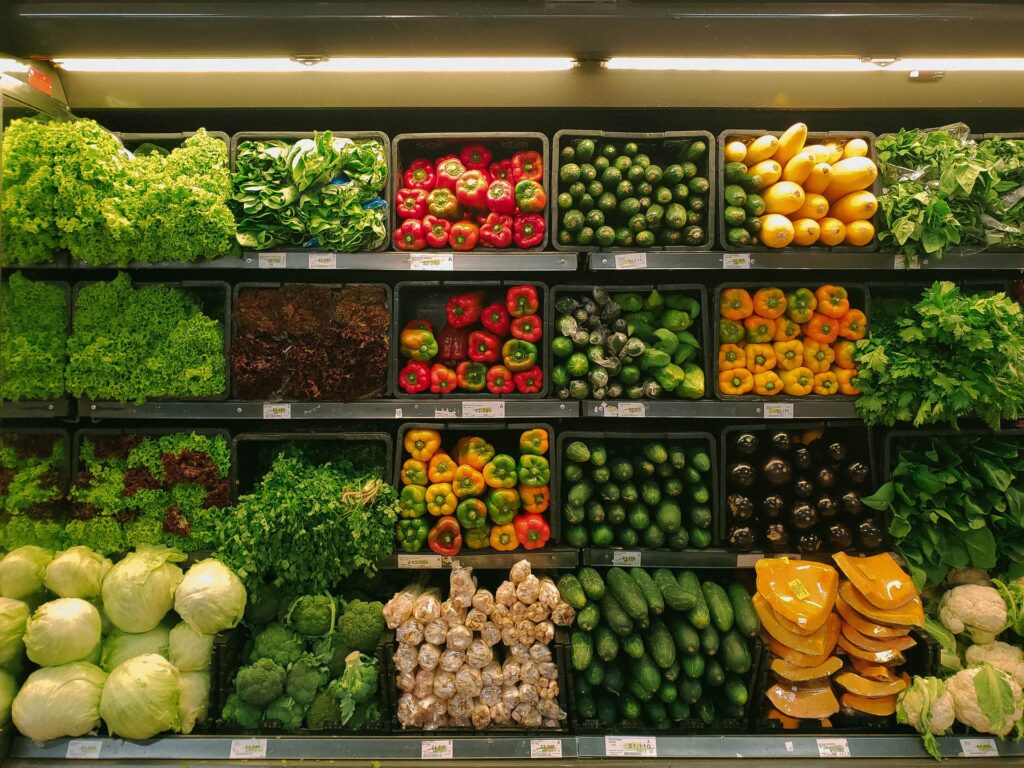 APPROACH
Gain shopper insight into the eating and shopping attitudes, behaviors, and experiences by having in-home and in-context conversations with core and occasional shoppers. Shop-alongs at the retailer and its competitors helped tease out unique points of difference and opportunity areas.
IMPACT
A SIVO Activation Session with the client team resulted in short-term and long-term merchandising, communication, and in-store experience solutions rooted in shopper insights. Insights and ideas were incorporated into the fiscal year strategic plan presented to and approved by the retailer's Executive Leadership.