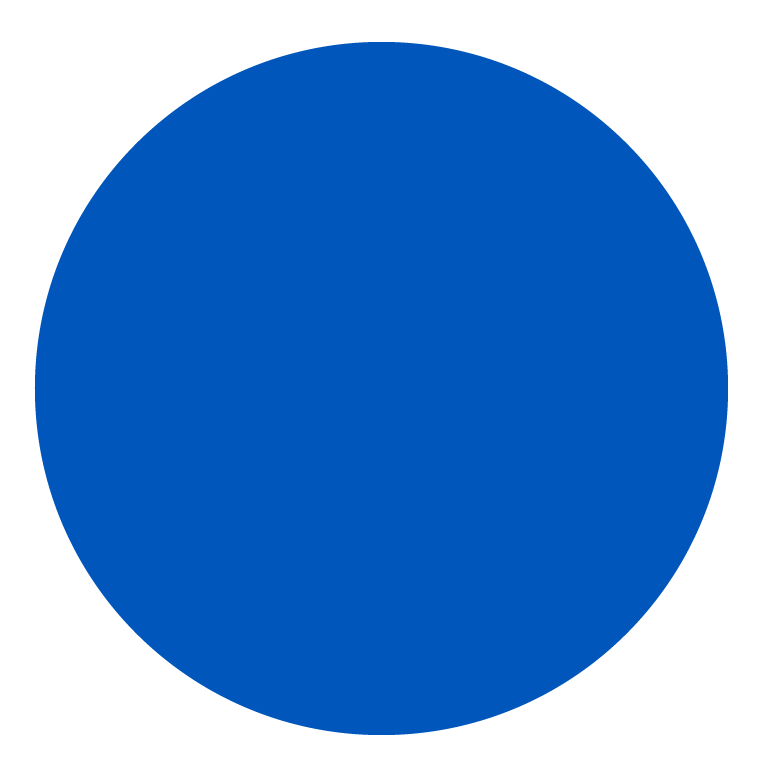 Do You Have the Organizational Intelligence to Prepare Your Business for Growth?

SIVO Organizational Intelligence can help you build a strong organization with 3 key capabilities: Strategic Planning Facilitators, Employee Insights, and Leadership Development.

Do You Have the Organizational Intelligence to Prepare Your Business for Future Growth?
SIVO Organizational Intelligence can help you build a strong organization with 3 key capabilities: Facilitated Strategic Planning, Employee Insights, and Leader Development.
You need to engage employees, develop leaders, and set a strategic plan to achieve your company's vision. These can be daunting tasks, but SIVO Organizational Intelligence and Leadership Development can help. We serve as trusted guides and partners to help you build a stronger organization in 3 key ways:
SIVO's Partnership Includes:
Employee Insights
Maximize employee engagement by identifying employee insights regarding needs and motivations, organizational culture, processes, and structures.
Leadership Development
Improve individual or team leadership skills and business impact by conducting innovative 360º leadership assessments and coaching.


A Strategic Planning Facilitator
Build a future-focused business foundation and growth strategies by leveraging insights into business drivers, key issues and opportunities.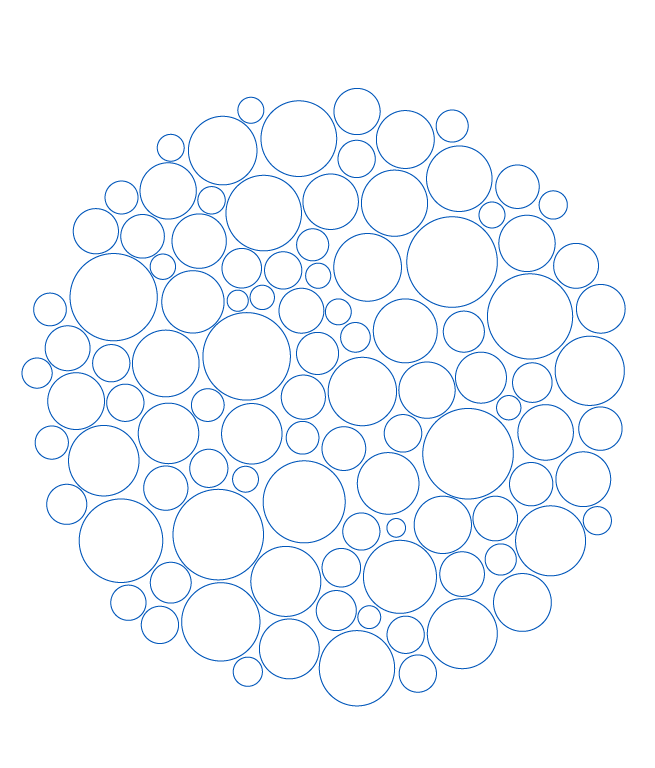 SIVO's Organizational Intelligence Capabilities Are Uniquely Delivered In A Straightforward, Time-Efficient, And Cost-Effective Manner.
Across the SIVO Organizational Intelligence solution, this is our valued point of difference. Our clients appreciate that our expertise, agility, and bias for action come with no big consulting company fees or red tape.
See What Our Clients Have to Say
"The team at SIVO provides fresh perspective, meaningful discernment and strategic thinking. They bring seasoned experience and the ability to connect insights to a broader business strategy. They have helped us to see innovative alternatives that have opened up new ways of thinking for us. And, as individuals they are delightful and engaging; just a joy to work with!"
"I knew it was a good two days as I was mentally exhausted and so pleased with our outputs – brand belief, purpose, vision, mission, values, and brand architecture."
"SIVO gave us some very tangible insights about how we can better position ourselves as an Employer of Choice regarding what we are messaging and how we are messaging. I found Susan to be a fantastic moderator, one of the best we've ever worked with."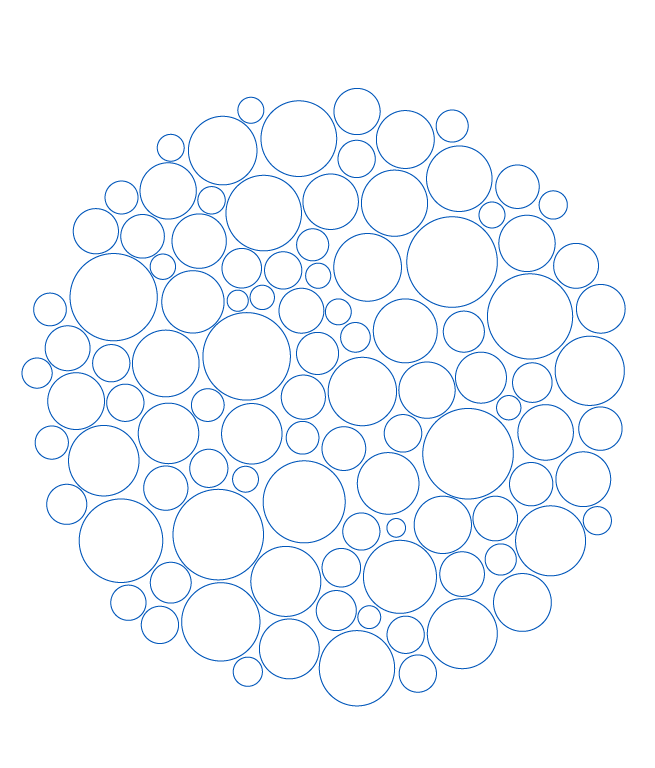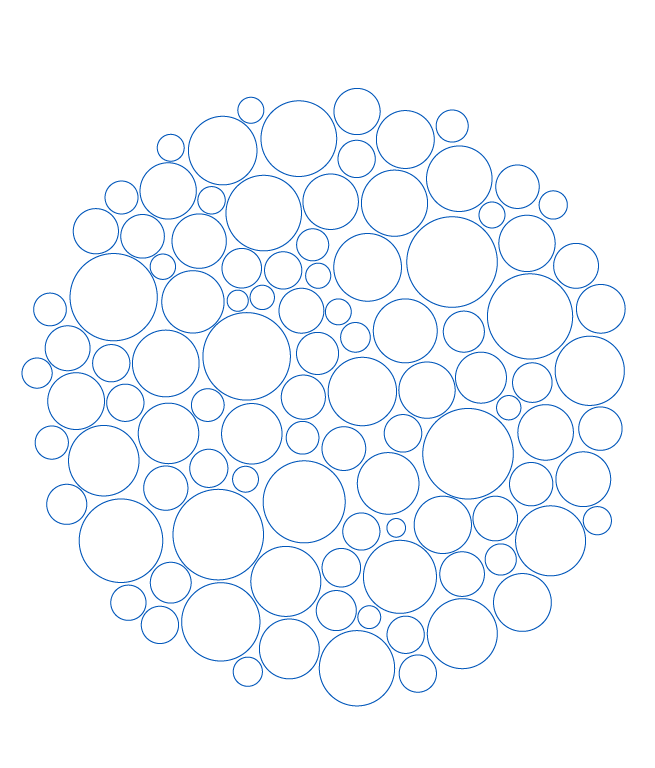 Organizational Intelligence offers a diverse range of employee research methods, Development solutions, and facilitated workshops
SIVO's experts listen and probe to understand clients' needs and objectives, then deliver a customized solution to meet those needs. 
Check out the range of solutions!
One-on-One Interviews
Employee Co-Creation
Small Group Discussions
Employee Shadowing
Stakeholder Interviews
Online Survey Management

Employees
Departments
Functions
Regions
Coaching, Learning, and Development
Executives, High-Potential Leaders, New Managers
360º Interviews, 1-on-1 Sessions
On the Job Application
Team formation – purpose, processes, roles and responsibilities, individual contributions
Talent Assessments
Coaching and Feedback
Development Planning
Brand Strategy Planning
Business Strategy Planning – Vision, Mission, Values, Strategies, Plans
New Initiative Planning, e.g, DEI space
Merger/Acquisition
Team Integration Session
Leadership Team Start-Up Processes
Communications Planning
Insight Activation Sessions
Special Group Planning
Category Vision Session
Competitive SWOT Session
You Don't Have to Take On Organizational Development Alone
Organizational development can be complex. You don't have to figure it out on your own. SIVO works closely with your team to create a lasting partnership that offers:
Organizational Development Expertise:
More than 20 years of experience across industries and company sizes in learning and leadership development, with assessments, coaching, and strategic planning facilitators. We bring rigor and thoughtfulness to strategic planning sessions. 
Research and Insights Expertise:
Mastery of qualitative and quantitative research methodologies, project management, data analysis, reporting, and presentations both virtually and in person.
Ability to see beyond what is obvious and push deeper for insights and strategies that will unlock impactful action
Ensuring the right work is done to answer client questions and meet business objectives while respectfully challenging teams to consider alternative options and new ideas.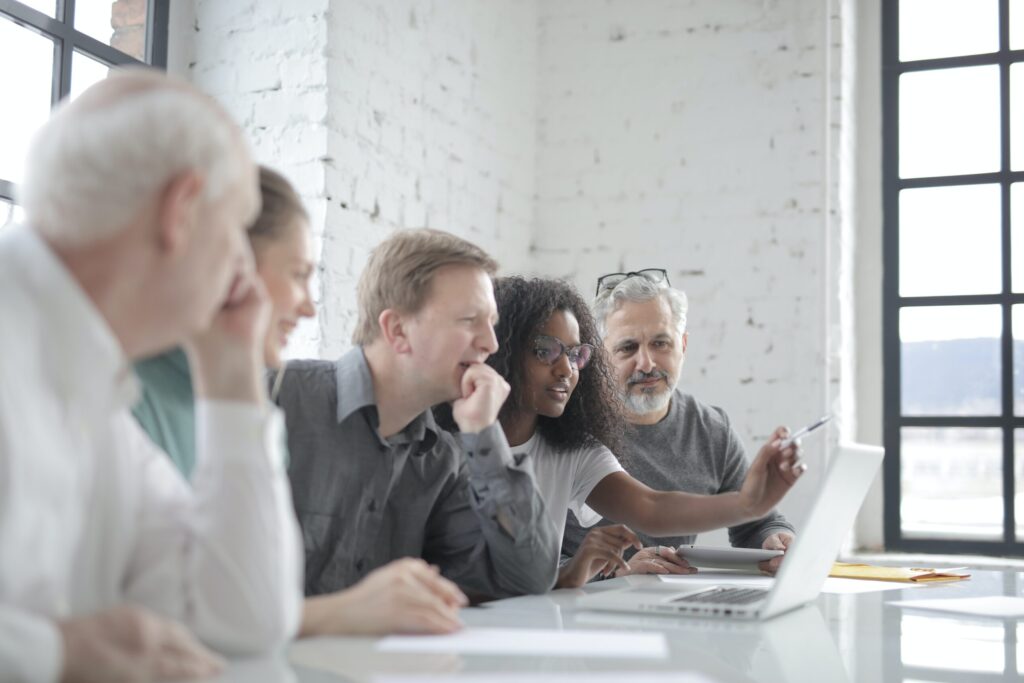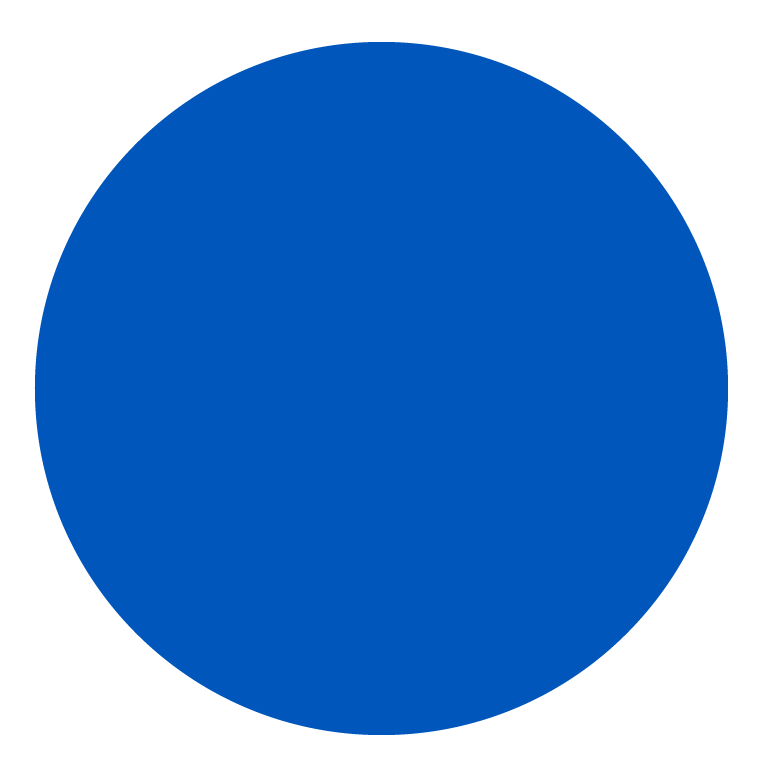 SIVO understands that to drive growth, you need to create a strong foundation for the future. This foundation begins with a solid business and brand strategy. SIVO can offer a strategic planning facilitator to design and manage your strategic planning process. We can also identify employee insights, and contribute to your leadership development to build a positive organizational culture and roadmap for the future.
Working with SIVO Organizational Intelligence Is As Easy As 1-2-3
We identify insights to drive business growth.
We design a solution that meets your needs.
Contact us for a discovery meeting.
SIVO Partners with You Every Step Of The Way
Contact us for a discovery meeting.
We design a solution that meets your needs.
We identify insights to drive business growth.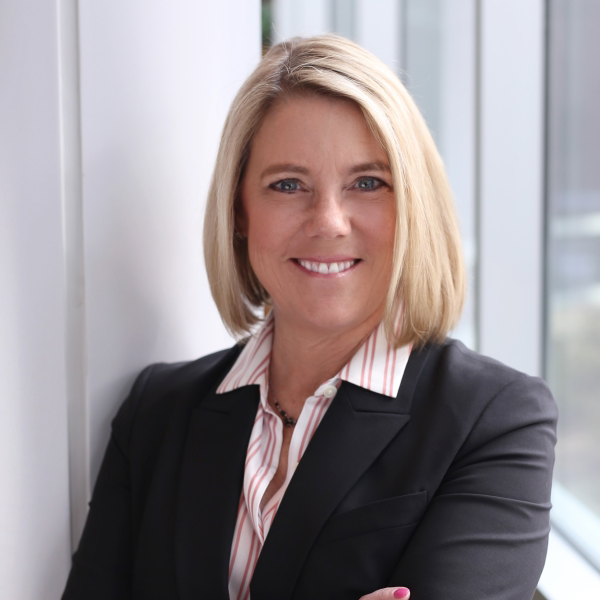 Vice President, Marketing and Strategy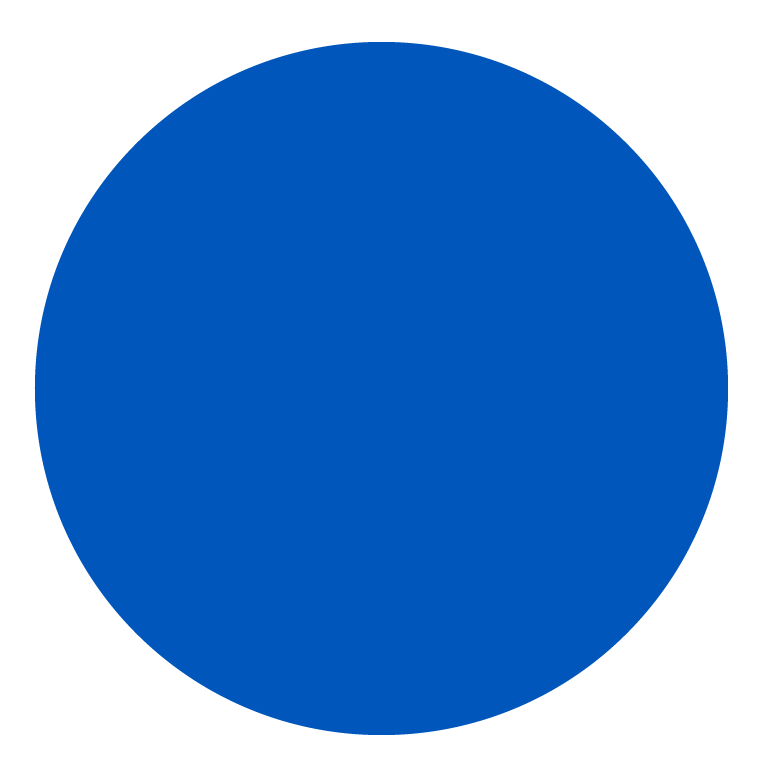 If you're concerned you might lack relevant insights to improve decision-making, drive growth, and hit revenue goals, you aren't alone.
SIVO Organizational Development and Intelligence will work with you to prepare your organization for growth. You're just a few steps away from a strategic foundation and a better workplace experience. For more information on SIVO Organizational Intelligence, contact Kerry Juhl, Vice President, Research & Strategy