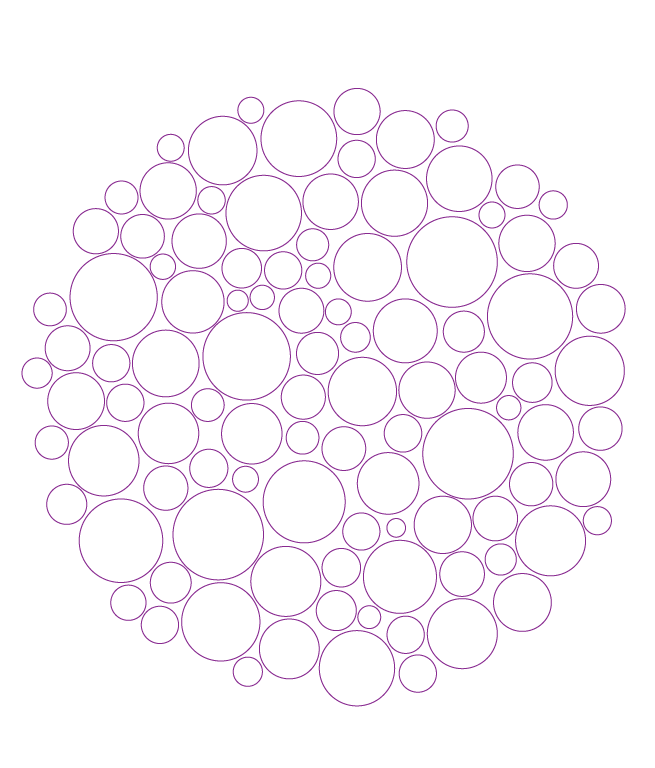 About Our Consumer Intelligence & Market Research Firm
SIVO Illuminates the Path Forward by Translating Questions into Insights and Action
With our fully customized approach to consumer market intelligence, we partner with your team to design and execute learning plans that meet your needs, and we don't stop until we help you activate on the insights. SIVO is a consumer intelligence and market research firm specializing in understanding people and their needs and beliefs that drive behavior. We partner with world-class brands to answer key questions that fuel business growth and innovation. Our team of seasoned market research professionals is skilled at building rapport and trust with people and asking the right questions in the right way, with deep listening and empathy both in-person and online/via mobile.
We combine best practices honed over years of cross-industry experience with the latest capabilities to develop strategic research approaches specific to your unique needs. Our cross-industry expertise provides fresh strategic approaches to your business questions and challenges.
Connected by the common core belief that "in the middle" is where life happens, co-founders Marilyn and Cindy seek to deeply understand that elusive emotional territory – the gray areas of life and business. This focus inspired the name SIVO which means "Gray" in Croatian. SIVO's talented team represents a variety of experiences and specialties combined with a fearless pursuit to translate insights into action.
Helping businesses understand people to create better experiences for all.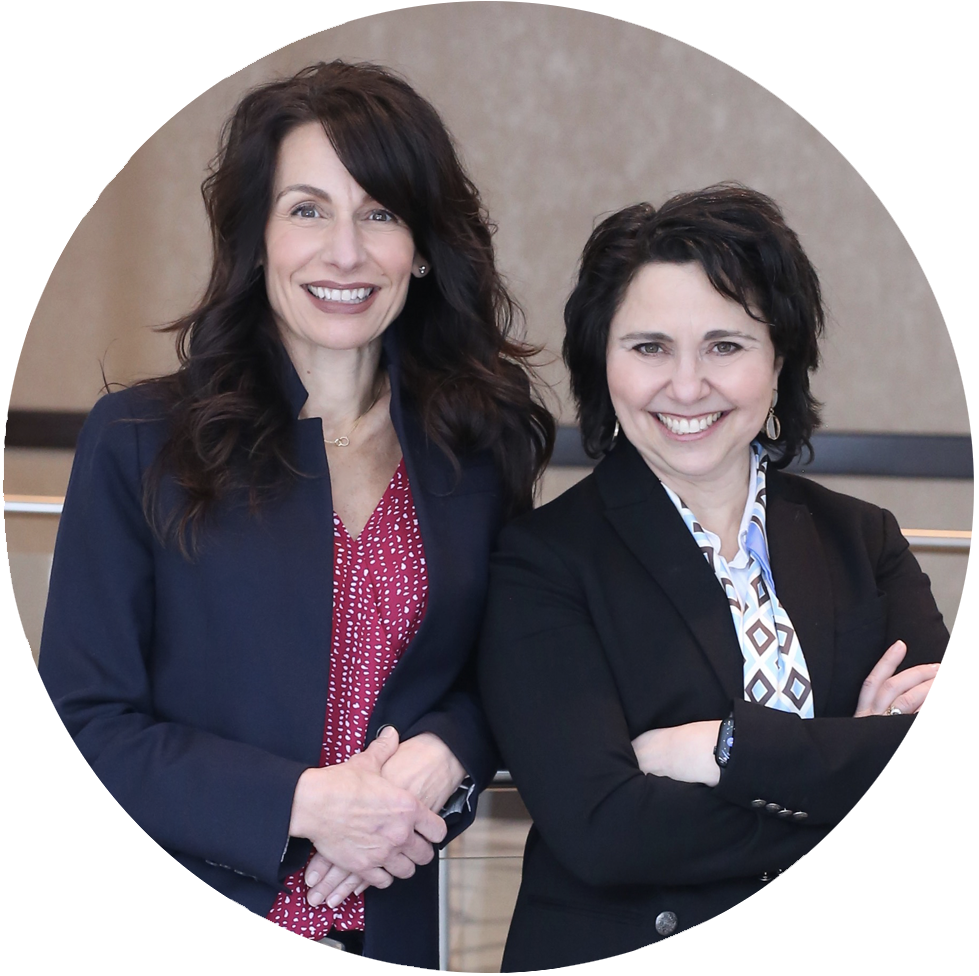 We have strategic research and insights expertise.
We have extensive
category knowledge.
We have strategic research and insights expertise
We have extensive category knowledge Do What You Love
with People You Love
Meet the SIVO Insights Leadership Team
Our people make the difference — energetic, confident, and passionate, each team member is committed to delivering the SIVO vision.