CHALLENGE
An international agriculture manufacturer was looking for a mutually-beneficial way to deepen its relationship with a major US distributor. The distributor historically relied on quantitative research to inform its business decision-making, and the manufacturer saw an opportunity to add value by introducing a more consumer-centered perspective including consumer journey mapping. A consortium of other industry manufacturers was recruited to fund a qualitative research project aimed at revealing the varied human complexities behind the quantitative data.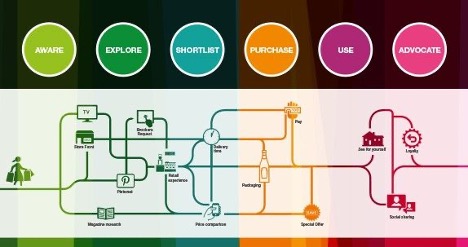 APPROACH
SIVO Insights customized a multi-phased approach to produce relevant and validated insights:
A Qualitative Online Community established the agriculture shopper landscape and revealed key shopper mindsets and behaviors to be explored and developed in the next research phase.
In-Store Intercepts and Pre-Recruited Shop-Alongs—with their contextual, face-to-face dialogues and close observations—dug into the values, attitudes, and beliefs that formed the shopper mindsets and influenced their decisions, behaviors, and experiences.
A Nationwide Quantitative Survey validated and reinforced the qualitative findings as well as segmented the market, its major categories, the competition, and percent of market share.
IMPACT
SIVO Insights united all levels of the regional agricultural supply chain—from manufacturer to distributor to retailer—around a greater, validated understanding of the consumer. Consumer profiles, mindsets, consumer journey mapping, and door-to-door experiences brought the consumer to life, and the companies had clear direction on where they were successful and where there were opportunities to grow market share.