CHALLENGE
A young, innovative plant-based company sought SIVO's data analytics expert skill and savvy for behavioral data synthesis and strategy.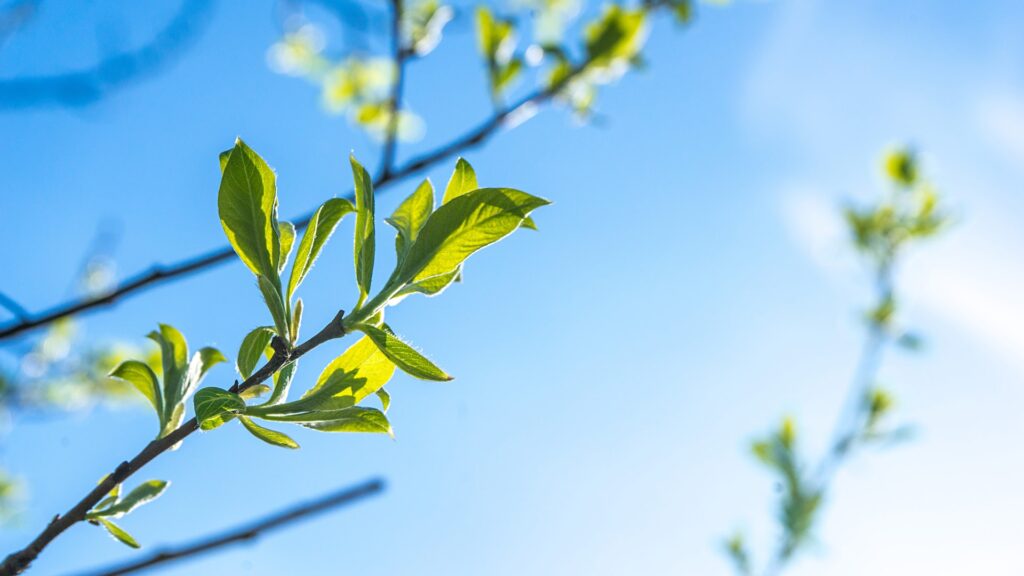 TALENT EXPERTISE
Ability to provide recommendations across a variety of business issues including pricing, trade promotion management, consumer promotion, advertising effectiveness, and product portfolio management.
Experience in New Product Strategy Development, Category Management Growth Stories, Project Management, and application of studies like Marketing Mix, Assortment, Pricing and Segmentation/Consumer Decision Trees, Channel Expansion Strategies, Portfolio Management, Behavioral Data.
Expert who is well-versed in syndicated tools: Nielsen, IRI, Numerator, 84.51 Stratum, Euromonitor, Spins.
IMPACT
Provided context for syndicated and other data sources based on experience.
Recommended analyses that helped the client understand the business, analyzing syndicated data, providing tool fluency, and helping build a first-ever Category Growth Story.
Advised the team on everything from marketing tactic efficacy within certain contexts (e.g., radio, social media ads) to what analytic approaches to employ (e.g., segmentation, evaluating panel data companies, behavioral data)
Access Insights from SIVO's Data Analytics Experts
Leveraging behavioral data can be a game-changer for your marketing strategy. By partnering with data analytics experts through SIVO, you can gain valuable insights into your customers' behavior and preferences, which can inform and optimize your marketing execution. Don't miss out on this opportunity to take your marketing efforts to the next level. Contact SIVO today to learn more about how we can help you unlock the power of your data.
Schedule a Discovery Call Today