CHALLENGE
Energizer Holdings Inc. tapped SIVO for their global insights needs to better understand the shopper journey and path to purchase for its portable lights business in two key growth markets: France and Australia.
Key Questions 
How can the brand impact decision-making in key moments during the shopper's path to purchase? 
How can the client team be intimately involved in carrying the insights forward internally with Senior Leadership and in building relationships with key retailers?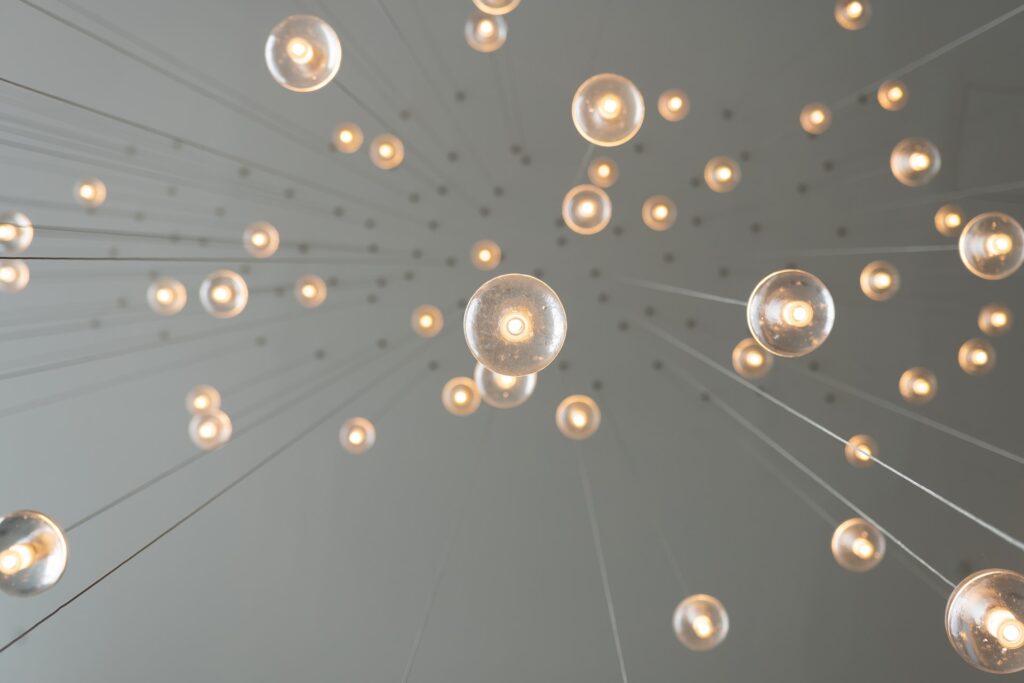 APPROACH
Investigate the emotional drivers and need states behind purchasing decisions, articulate the purpose these products serve in people's lives and illuminate key stages and moments in the shopper's path to purchase. Research design started with a client empathy exercise before consumer in-home and shopper journeys across select channels and retailers. Synthesis sessions were conducted at key points along the way to ensure insights were discovered and digested.
IMPACT
The resulting Shopper Journey Map was used to inform the company's global strategy for the portable lights business. Key insights were used as sources for innovation and inspiration for new product development. Video storytelling was crucial in conveying the shopper journey and path to purchase in a compelling way with client leadership and retailers.