CHALLENGE
Chief executives at a nonprofit healthcare system tapped SIVO Insights to explore feedback from employees indicating they didn't feel valued or invested in by the organization. We conducted employee focus groups to dive into the real reasons behind the numbers, uncovering what needed to change so employees experience the organization as truly caring about them, as people and professionals.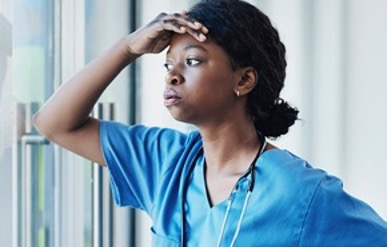 APPROACH
Facilitated employee focus groups to uncover a deeper understanding of the factors contributing to discontent.
Uncovered other factors that affect how employees feel about the organization and their roles within it.
IMPACT
Revealed underlying issues related to role clarity, leadership, and cross-functional collaboration.
Training sessions facilitated by SIVO helped employees work through issues and feel more joy at work. Skeptical employees with highly stressful roles gave positive session feedback, prompting the organization to implement the program more broadly.