CHALLENGE
A multinational electronics retailer launched a service to help caregivers of seniors unobtrusively monitor their aging parents, allowing the parents to remain in their homes longer. Sales of this service were not meeting expectations, and the team realized they needed to get closer with their targeted audience of aging parents and caregivers to truly understand their pain points, needs, decision-making process, and identify who was the correct audience to motivate for purchase.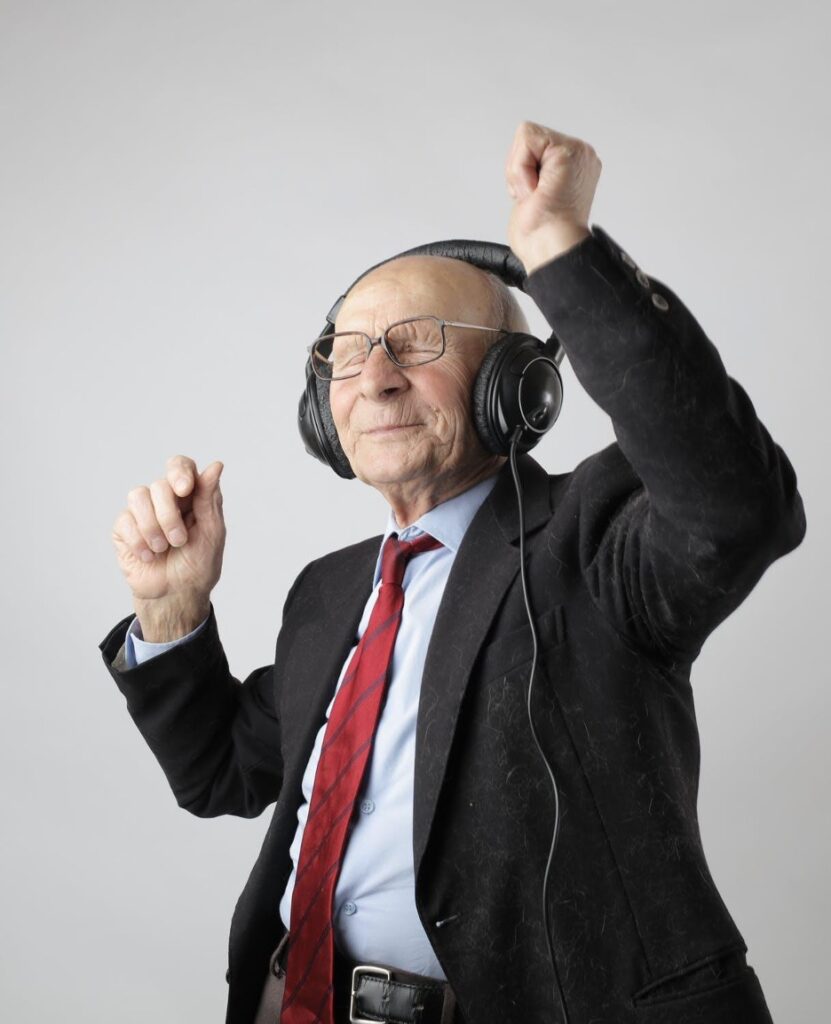 APPROACH
Comfort Sharing Personal Information: Older Seniors and their Caregivers have concerns about sharing personal information – even opinions – with strangers. At SIVO, we have proven methods to establish confidence and comfort. This can include introductions before a scheduled interview, sending a welcome letter that includes our picture, managing the number of observers, etc.
'Right' Approach for the 'Right' Audience: We designed a multi-phase plan that took advantage of the types of learning achieved in single versus group interviews, knowing when to keep segments siloed and when to bring aging parents and caregivers together.
Clear Narratives: Engaged participants in uncovering insights that led to a change in positioning and communication strategies.
IMPACT
Investment Community Identifies Retailer as Healthcare Disrupter: Using the consumer learning identified in SIVO's research, this retailer announced plans to extend its push in the commercial healthcare space. A Morgan Stanley analyst wrote: "We don't think the market fully grasps [retailer's] commitment to health…we believe [retailer] has a durable competitive advantage in senior care, its niche in the healthcare services market."