by Jennifer Dilley
In Part 1 of our Jobs Theory series, we described how uncovering the underlying needs and motivations of consumer decisions leads to new opportunities for product innovation, renovation and positioning/messaging. Now let's dig into the keys to success for Consumer Job Mapping.
Product Evaluation Services: Mapping it Out
"Jobs to Be Done" mapping works for all industries and any products or service to create a competitive advantage for your company or brand. There are a few points to consider when embarking on jobs discovery:
1. Optimal Approach 

There are multiple ways to understand your consumer: in-home observation, longitudinal diaries, one-on-one interviews, in-context intercepts, etc. The optimal approach should be customized for your objectives and your consumers.
2. Experienced Researchers

Enlist an experienced researcher to listen and interpret your consumers' words and behaviours to identify the Job. For example, consumers cannot answer the question "What job are you hiring this face cream for?" Asking the right questions in the right way is key to uncovering hidden motivations.
3. Job Structure

A jobs map will be comprised of multiple jobs ranging from functional to emotional. Ensure each job has been defined – or structured – with context, motivation, and desired outcome. For example, a consumer statement such as "When (the situation) … I want / need (the motivation) … so I can (outcome).
4. Translate & Activate

Go beyond just identifying the job. Use activation sessions to translate the Jobs to address your team's business goals. For example, mapping competitors against your jobs map identifies "white space" opportunities for new product innovation.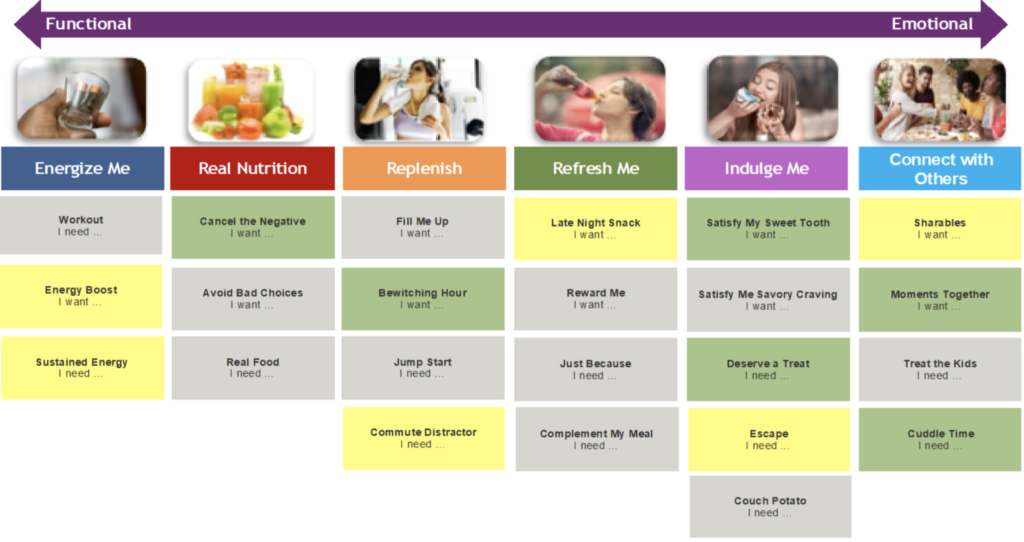 Can Jobs Mapping really work?
At SIVO, we have successfully helped our clients identify opportunities with Job Mapping including white space and positioning opportunities to win in the market place. Here are a few examples to bring it to life.
---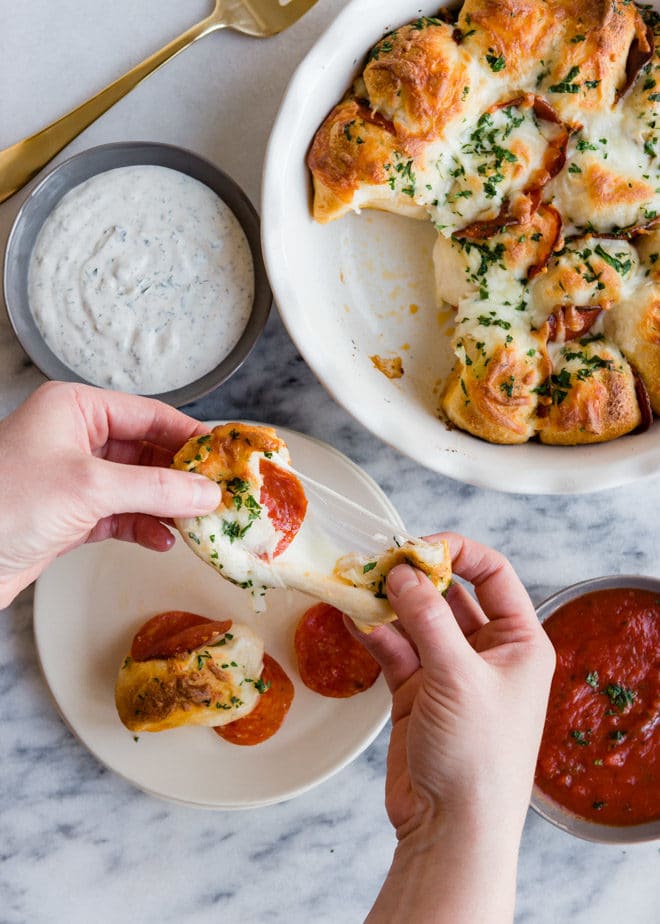 Innovate in an existing category
OPPORTUNITY: A food manufacturer wanting to find white space in the hot snack category to grow sales and earn a bigger share of consumers' wallets.

SIVO APPROACH: We used a multi-phased approach to get a comprehensive view into the lives of their consumers. This included mobile journals, in-home ethnographies, in-store intercepts and product user immersion.

RESULT: With the Jobs Map framework, the client was easily able to identify and prioritize jobs signalling white space opportunities, and that led to the launch of a new and unique product to the hot snacks category.
---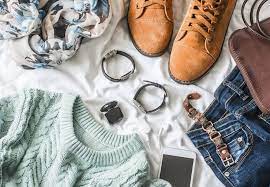 Communicate with your target
OPPORTUNITY: An apparel supplier needed to more fully understand a new consumer target to develop effective messaging.
SIVO APPROACH: We dug deep with both consumers and the sales team to uncover hidden motivations for apparel purchases. We designed an approach that used online boards to capture longitudinal learning (multiple days of apparel choice) followed with webcam focus groups to dig deeper on what was uncovered during the online board.
RESULT: We learned how the target consumer "hired" her apparel and accessories to convey her personal style. This discovery was then reflected in our client's Facebook and Instagram posts with a focus on the finer details and accessories that are unique to this apparel brand.
---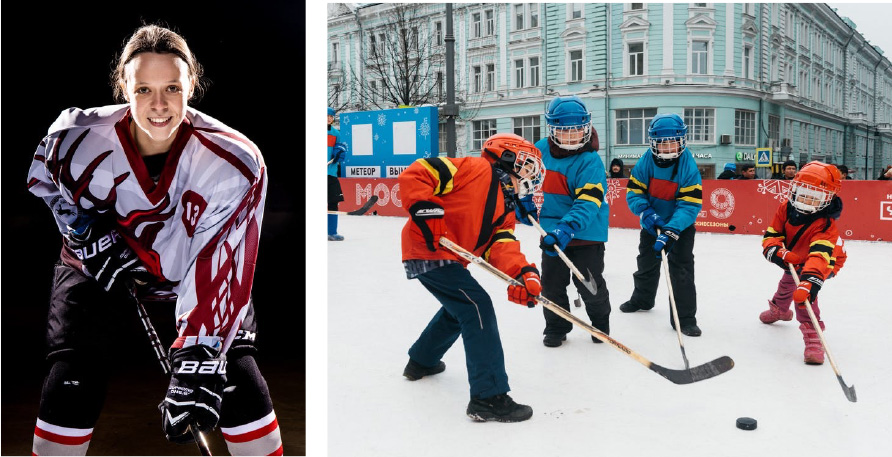 Position your new product
OPPORTUNITY: A tech start-up had developed a training app for athletes and were preparing for their next wave of fundraising. They needed to demonstrate they knew their target consumer and how to communicate with them. The company had a hypothesis around what their target consumer was looking for but needed to be sure.
SIVO APPROACH: We needed to capture the First Moment of Truth when exposed to the app and the Second Moment of Truth after using the app. We combined one on one interviews capturing the immediate reaction to the app, followed by a 2-week diary using the app, then one-on-one interviews to learn about the experience.
RESULT: SIVO uncovered an new consumer job, "I want to train like a pro" which was more compelling than the client's original positioning for the App. The client shifted the messaging, in their introductory video, to focus on this job.
---
Are you ready to uncover, activate and deliver on your consumers' jobs through data-driven product evaluation services? Please reach out to SIVO and we will help you build a Consumer Job Map that is full of opportunities to grow your business!