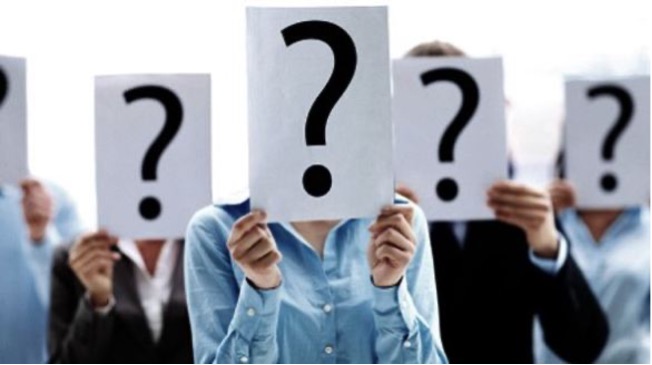 Every business has customers, but how well they know their customers is another question. In a recent Harvard Business Review blog, Peter Merholz explains that many large companies lose that vital interaction with their customers as their business begins to grow.
"Business cannot exist without customers, so it's sadly ironic that many, if not most, businesses, actually understand so little about them," says Merholz. "In order to become customer experience-driven, you need to go beyond who your customers are, and understand what they do."
While it may feel tempting to place your customers into simple, definable categories, Merholz urges companies to dig deeper and understand their customers as real people living in a messy, complicated world. What does that mean for your company? It means going beyond the high-level data and seeking to understand and appreciate your customer's behavior and true motivation.
Trending
Do customers want to 'hire' your product?
Through SIVO On Demand Talent or with SIVO custom qualitative research, our clients uncover the underlying motivations behind their customer's unique behavior. With SIVO On Demand Talent, we have storytellers who mine existing research to bring our clients' customers to life. And, we ensure the next phase of research fills a customer knowledge gap, extending our clients' research budgets. With SIVO custom research, our clients tap into valuable customer insights through approaches like In-Store Intercepts, Shop-Alongs, and Ethnographic research, to gain clear, in-depth analysis of their customer in the context of their daily lives.
How well do you know your customer? Maybe it's time to take a deeper look…
Contact us at Contact@SIVOInsights.com for more information and next steps.