By Julie Rose
Whether in need of C-Suite leadership, mid-level managers or junior-level analysts, many companies are turning to fractional talent to fill temporarily open roles, expand their team bandwidth or bring new or specialized skillsets to meet business needs. SIVO, Inc. has worked with many companies to place fractional Consumer Insights Professionals (fCIPs) across all levels of the Insights function. Through this work, we have established a few guidelines for a positive outcome to make your outsourcing experiences successful.
To prepare for the fCIP to join your team and set everyone up for success, you should:
Clearly outline your talent needs
Interview contractor candidates
Set up regular updates
Provide timely feedback
Show appreciation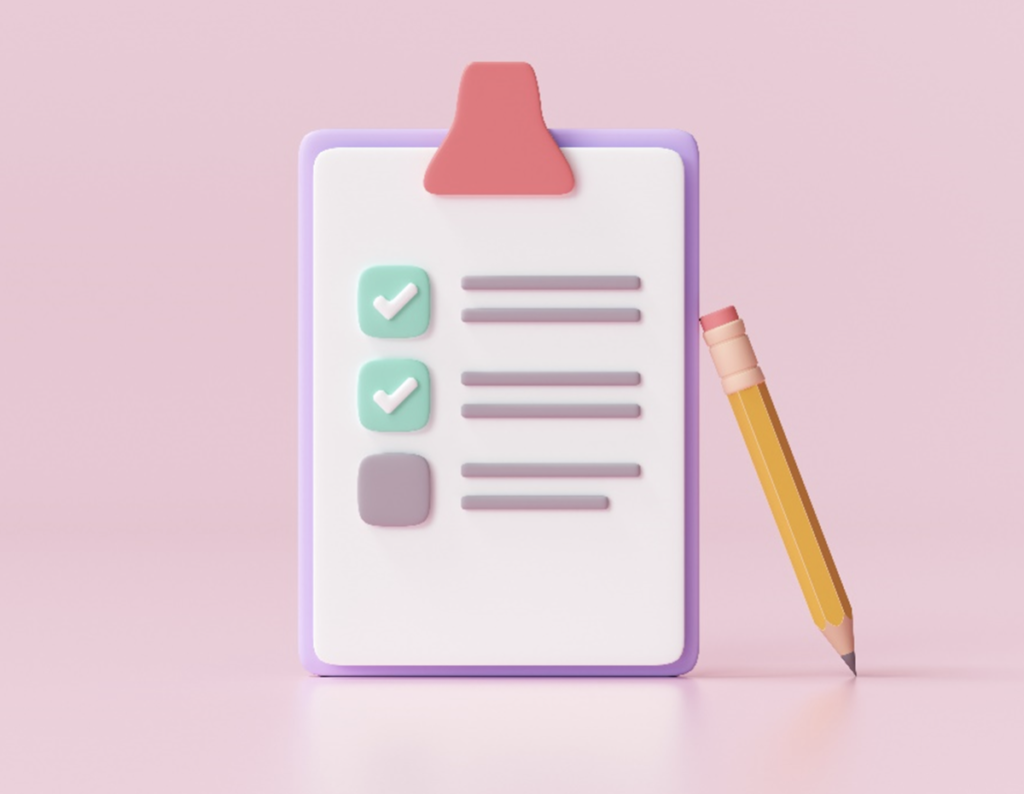 Clearly Outline Your Fractional Talent Needs 
It is important to be clear on the work that requires the expertise of fractional insights professionals. We've helped our best clients with this critical first step and it has had a huge impact on their ability to get the help they need.
Each quarter, I outline the prioritized initiatives for my team and in that process, I identify the critical work for my SIVO On Demand Talent resource. This practice provides both clear direction for the fractional talent and it also helps me estimate the hours needed and budget appropriately. Continually getting clear on priorities has led to a successful outcome for both Perdue and SIVO.    

– Tara Campbell, Sr. Director, Insights, Analytics & Sensory, Perdue Farms 
For one week, you should log all the work that you wish you had someone available to delegate to. When something comes up that you think, "wow, if only I had a resource to help," write down the task and the skills you believe are needed. At the end of the week, you are well-equipped for a scope of work plan that can be short-term, long-term, for a fill-in role or a finite project. Your log of the work that needs to get done will help you identify a fCIP with the appropriate skillset to accomplish the work effectively and efficiently.
Interview Candidates 
Once you are clear on what you are looking for in terms of skills, expertise, and know-how, it is a good idea to interview 2 to 3 candidates for the temporary role. It may seem like "overkill" when the role is temporary but in the end, finding a person that fits your team will make your work-life a lot easier. This is an opportunity to evaluate organizational fit, establish rapport and set expectations. During the interview, you will ask about previous experience the candidates will bring to the role, what expectations the candidates have, and gauge how the candidates will approach your specific role. 
We looked at resumes for a few candidates for the role we had on our team.  On paper, all three looked equally suited to the role however after interviewing the candidates we realized the best cultural fit with our team and organization. I appreciated the opportunity SIVO provided to meet with more than one candidate for the role. 

– Marnie Pfeifer, VP Customer Experience Leader 

Set Up Regular Updates 

Once you've chosen the fCIP for your role, it's important to establish a clear work plan and a good working relationship. Through regular check-ins and updates, you will be able to align on objectives, stay informed on progress, and understand any barriers that might need to be addressed. Regular updates allow the insights professional to meet smaller deadlines throughout the project while keeping the overall timeline and success metrics front and center.

Provide Timely Feedback 

The regular updates will also facilitate the ability to provide timely feedback throughout the project. It is critical to invest some of your time to monitor progress and be actively engaged in the work of your new resource. This professional comes with experience and expertise, but may need guidance to navigate the organization, such as recognizing unwritten rules or norms that are tied to the organizational culture. There might be a need to provide constructive feedback, that if given early, will set the fCIP up for success. Feedback will provide clarity and optimize the experience for both parties – you and your contract talent.

Show Appreciation 

Once you've built a good working relationship with your fCIP, you will likely want to tap into this resource again in the future, when the need arises. Providing positive feedback and showing appreciation for the contributions this person is making to your organization will increase satisfaction in doing the current role and increase the likelihood of taking on future assignments. Appreciation can be shown with a simple thank you or by recommending this talent to others in the industry who may also need this type of resource.

Following these steps will help you find the right fCIP and make the entire process easier for you and your team.

For fractional Consumer Insights Professionals, you can lean on SIVO's On Demand Talent team to walk you through the process and provide you with the support you need to get the right talent working on your behalf. We are passionate about matching our clients' needs with our fCIP's experience and skills.

Reach out today to learn more about SIVO On Demand Talent. Contact@SIVOInsights.com