How listening to customers can benefit the bottom line
By Kerry Juhl
42% of companies don't listen to their customers (Hubspot) 
85% of products fail when companies don't talk to consumers (Forbes) 
Up to 73% of company data goes unused for analytics (Inc.) 
Do you see a pattern here? When companies don't take the time to understand people and what drives their behavior, they miss out on the very thing that could fuel business growth and innovation. According to Rob Holland, CEO of research technology platform Feedback Loop, companies are not speaking with consumers regularly enough because "they don't have researchers or they don't have resources to gather and speak with a group of targeted consumers quickly." The solution to this problem can be found in three words: Fractional Insights Professionals.
What are Fractional Insights Professionals? 
A fractional employee is part of an emerging employment model where an individual offers a niche or advanced experience to an employer and is hired for a fraction of the work week, month or year. Fractional Insights Professionals are temporary employees that specialize in designing and executing market research and identifying and applying consumer/customer insights to guide business decisions and identify opportunities for growth.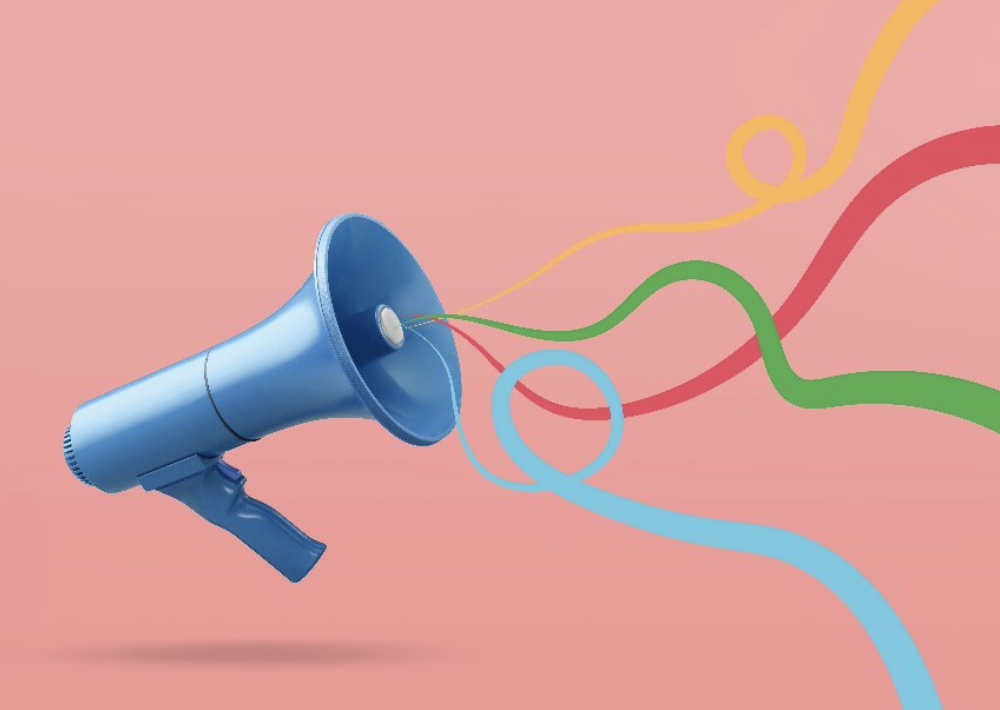 Knowledge is Power 
When companies neglect to take time to understand the wants and needs of their customers, it is like driving a car with a blindfold on. It can be challenging to stay on course, and you can easily swerve in the wrong direction. The art and science of obtaining consumer insights can provide businesses with an in-depth look at how consumers think, feel, behave, and make choices. Having this valuable knowledge can steer companies on how to improve their businesses, better engage with customers and stay ahead of the competition. According to Microsoft, organizations that leverage their customer behaviors to generate insights outperform their competitors by 85% in sales growth.
Fractional Insights Professionals to the Rescue 
When departments do not have market researchers on staff or when employees do not have the time or expertise to execute market research projects and apply the learning to the business, fractional insights professionals can be the solution to ensure your business is not driving blind.
SIVO Fractional Research Capabilities 
SIVO On Demand Talent team includes an extensive pool of Fractional Insights Professionals with years of experience and expertise across an array of industries such as CPG, healthcare, finance, technology, apparel and retail. You can rely on SIVO's team of experts to collect high-quality data, provide an accurate interpretation of that data, and offer guidance on how to best utilize the insights learned. From managing a portion of a research project to full-service research design through insight application, SIVO helps clients make data-driven decisions and identify opportunities for growth.
We'd love to talk to you about how partnering with SIVO can eliminate guesswork and help your company drive positive results. Please contact us at Contact@SIVOInsights.com or request a discovery call from our website at SIVOInsights.com.