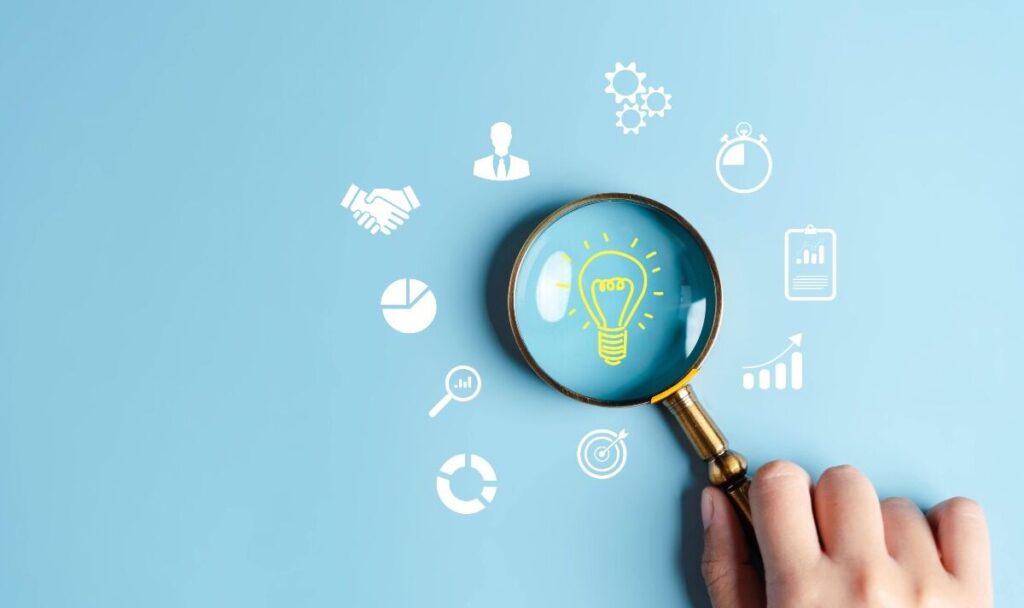 Across industries, brands attempt to access and leverage data to unlock stronger sales and business growth. Your team can bring a wealth of experience and expertise to initiatives, but getting feedback from the people who engage with the product produces better outcomes. Below, we'll answer the questions what are consumer insights? Why are consumer insights important? And What is the best way to get consumer insights for my business?
What Are Consumer Insights?
First thing's first, what are consumer insights? Consumer insights are the underlying motivations or needs that make a consumer behave a certain way. Insights professionals work to understand consumer attitudes, requirements, desires and behaviors to uncover insights that can then guide brand building, portfolio and marketing communications efforts. Many organizations gather data from their consumers, but the real depth of insight comes in asking the right questions and getting the full picture from consumers. Insights gleaned from studying and connecting with your consumers can inform nearly every aspect of your business' path to growth.
How to Get Consumer Insights
So, how do you get consumer insights? Businesses can get consumer insights in several ways. The correct method for your team depends largely the business question, as well as the industry and market you serve. For example, organizations may capture qualitative data via focus groups, in-depth interviews, and user immersions to identify the nuances in consumer values and opinions.
Meanwhile, quantitative data like path-to-purchase, product testing, and volumetric forecasting can help teams validate consumer interest and behaviors and build confidence in decision-making and actions. Consumer insights experts can gather this information in a number of ways. See some of the most effective consumer insight solutions and techniques below:
Qualitative Consumer Insights
Quantitative Consumer Insights
Ethnographies
In-Depth Interviews
Focus Groups
Shopalongs
Shopper Intercepts
Mobile Missions
Online Bulletin Boards
Fishbowls
Agile Sprints
Rapid Refinement
Communication Checks
User Immersions
In-Home Usage
Interactive User Experience
Jobs to Be Done
Segmentation
Attitude and Usage
Path-to-Purchase
Tracking Testing / Screening
Brand Positioning
Brand Architecture
Product Testing
Creative Testing
Opinion Polling
Why is Consumer Insight Important?
Now that we know what they are, why are consumer insights important? Essentially, consumer insights remove some of the speculation from your business decisions and actions. It provides actionable answers to what consumers think about your brand, your category, and your products or services. Once you receive those insights, you can take it and run. It's the fuel that ignites new product or service innovation and optimization, brand experiences and communications. At a higher level, it gives your business access to an entirely new perspective within your consumer market. Consumer insights give you a more holistic understanding of the consumer target audience you want to connect with, allowing you to gain a competitive edge within your industry.
Why Business Should Get Consumer Insights
So, why is consumer insight important? There are several reasons growing brands invest in these solutions to drive growth and gain a competitive edge. See why more and more businesses focus on obtaining consumer insights for their strategies below:
Business and Brand Strategy
The best business strategies have data-backed insights behind them. Consumer insights allow you to identify a "why" to inform and support your business initiatives. The same goes for your brand.
Understanding what people truly believe about your brand can transform marketing strategies. Today, it is important to know who your customers are, what they do, what they value, and why it matters. The best way to answer those questions is to identify your consumers and start a dialogue to better understand them. This dialogue and the insights that come from it allows your business to bring more value to the people you serve. It all leads to better customer experiences and a stronger return on investment.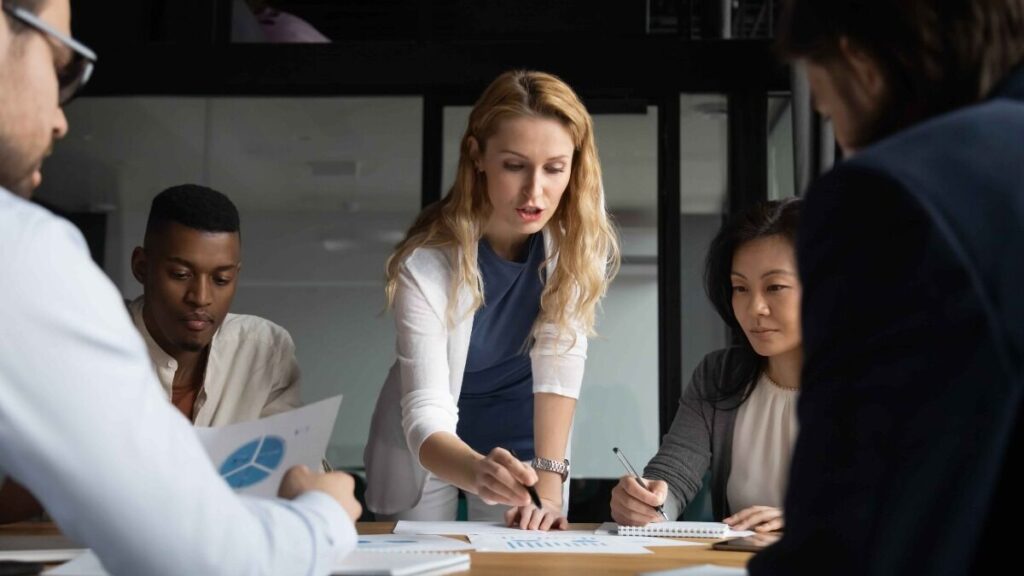 Enhance Portfolio
Every product or service has areas for improvement. Who are the best people to provide that feedback? The individuals who purchase and use them. Getting honest opinions on your current portfolio helps you identify the best places for optimization. You can spot holes in the market and create solutions that fill consumers' unmet needs. Some of the best product ideas and business innovation can come straight from your customers.
Build Loyalty
It all starts with empathy. Providing enhanced, consumer-focused products and services can only benefit brand loyalty. Brands need to continuously check in with their customers to ensure they have positive brand experiences and identify new ways to delight them. As mentioned above, your products/services can consistently improve to meet the needs of your customer base. Ultimately, this all works toward a stronger relationship with your audience to gain ongoing loyalty. That goes a long way when they are choosing between brands.
Optimize Campaigns
How can consumer insights fuel your marketing campaign? Speaking directly to your target audience members creates more nuance and specificity in your consumer-first marketing campaigns. Every engagement in your advertising and beyond should prioritize your consumer. Understanding their values and preferences deeply allows you to speak to them more directly and effectively. If you're on the journey of building your brand or audience-based marketing (AMB) strategy, these insights provide a path toward successful campaigns that move the needle and influence consumer behavior.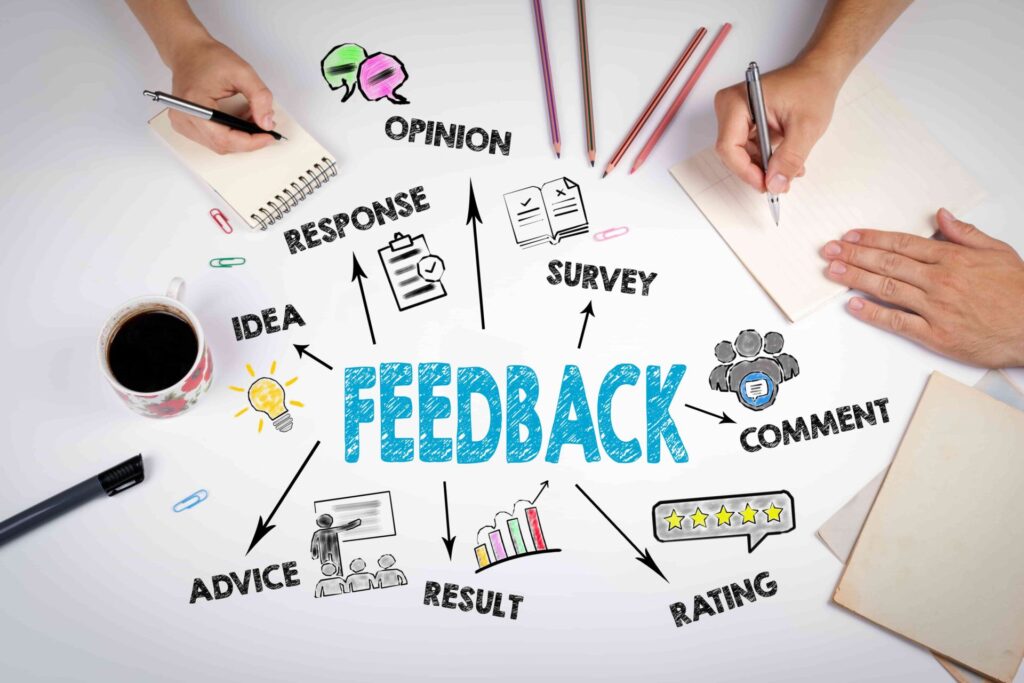 Improve Engagements
What is your customer's experience with your brand? Are there features that they like or dislike? Sometimes small things go unseen by marketers, but small details can leave a lasting impression on consumers. Whether it's digital user journeys, messaging, or customer service conversations, it's invaluable to hear, understand and react to what people think when they engage with your brand, products, and representatives.
How to Get Consumer Insights
If your organization is wondering how to get consumer insights, the best path is through a specialized consumer insights company. SIVO is a global insights and strategy firm specializing in understanding people and their needs and beliefs that drive behavior. We partner with brands to answer key questions that guide strategies and fuel growth. First, we schedule a discovery meeting, where we ask your stakeholders and subject matter experts key questions about your business and needs. Then, we design a custom research approach that aligns with those requirements. From the data gathered, we identify key insights that inform your decisions and drive business growth. Our experts act as your ongoing partner, helping you access your consumers and interpret the research every step of the way.
Let SIVO Transform Your Strategy with Valuable Consumer Insights
Ready to get meaningful consumer insights to unlock your next business and brand strategy? SIVO provides full-service custom consumer research and experiences for business across industries. Whether you need consumer insights, organizational intelligence, market and competitive intelligence, or on-demand talent, we empower organizations to get the most of their business, marketing, and brand building efforts to better achieve their goals. Contact SIVO today to get started.