Spoiler alert! It's people who drive success, not machines.
By Julie Rose
Don't get us wrong, SIVO is pro-technology! We are all for technology that enables efficiency and effectiveness. Within the insights industry, online surveys, advances in virtual reality, neuroscience, and even webcams (to name a few) have changed how we collect data. Artificial intelligence applications have transformed data analytics, for example, turning massive data sets into insights frameworks, personalized performance tracking dashboards and real-time, micro-targeted digital marketing campaigns. Technology has literally changed how we connect with consumers, identify insights, view the marketplace and essentially, how we manage our business.
And yet, these technologies still require human talent—possessing the sensitivities and critical thinking of the human brain—to use these powerful, innovative tech tools to identify the insights, apply the learning back to the business, drive decision-making and ultimately, help teams achieve sustainable growth.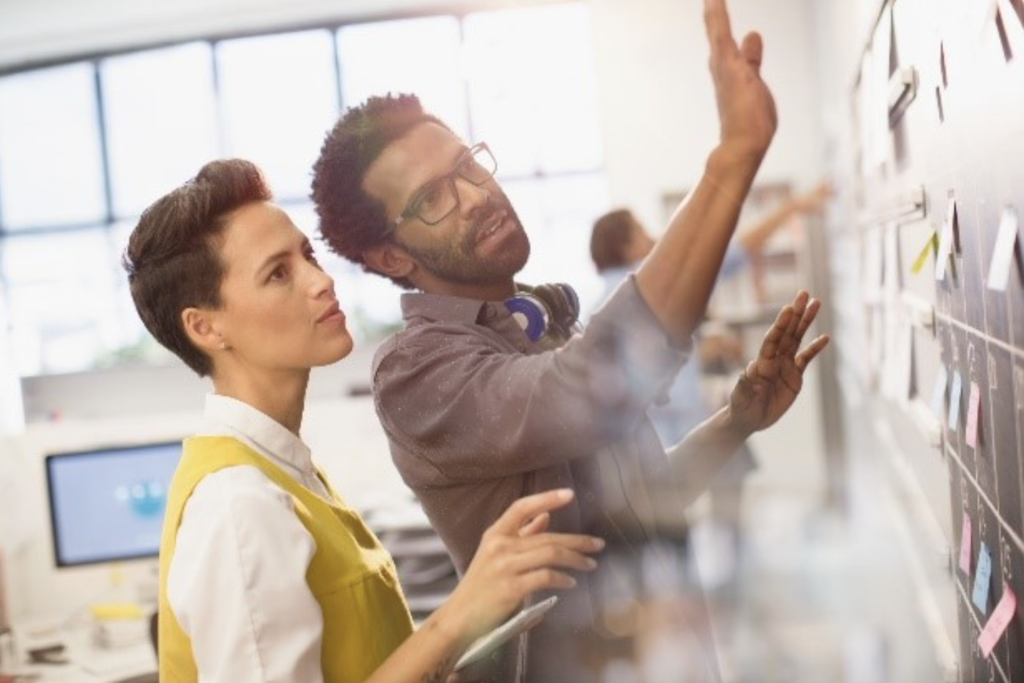 Let's consider why talent eclipses tech: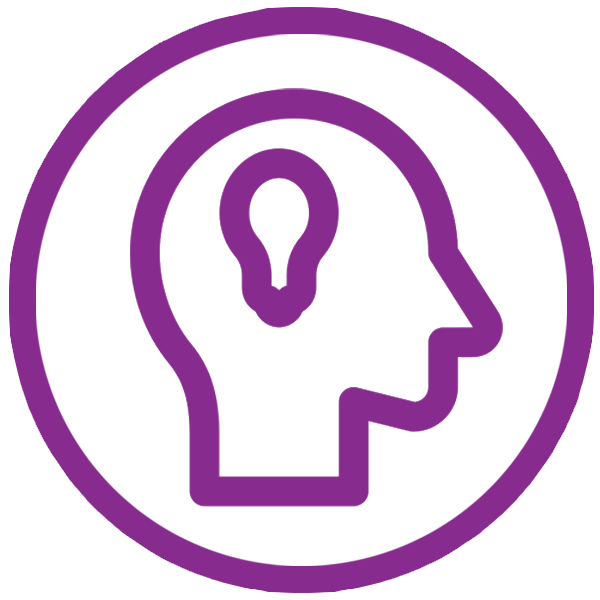 Creativity: Thinking outside the box, coming up with innovative solutions, and understanding nuances give creative thinkers a competitive advantage. While technology can automate and save loads of time, it's limited by what it's been programmed to do.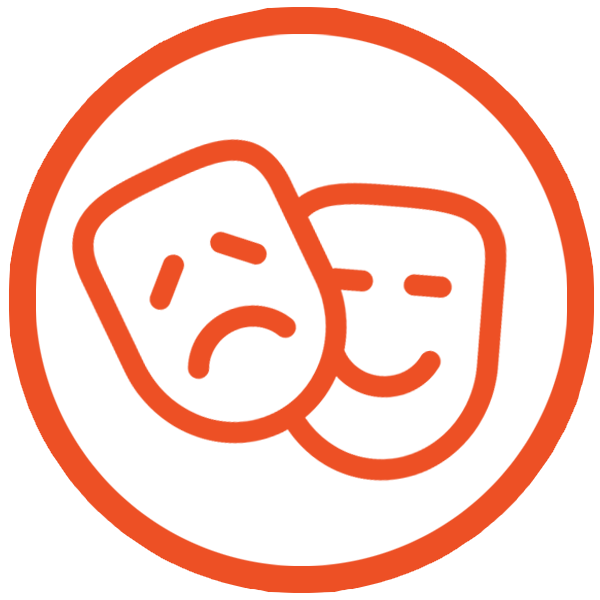 Emotional Intelligence: Humans are empathetic beings and can be tuned into the emotional nuances of others, such as body language, facial expressions, and culture-specific interpersonal behaviors. While machines can be designed to recognize emotions, they can miss deeper level connections and cannot develop the same strong relationships.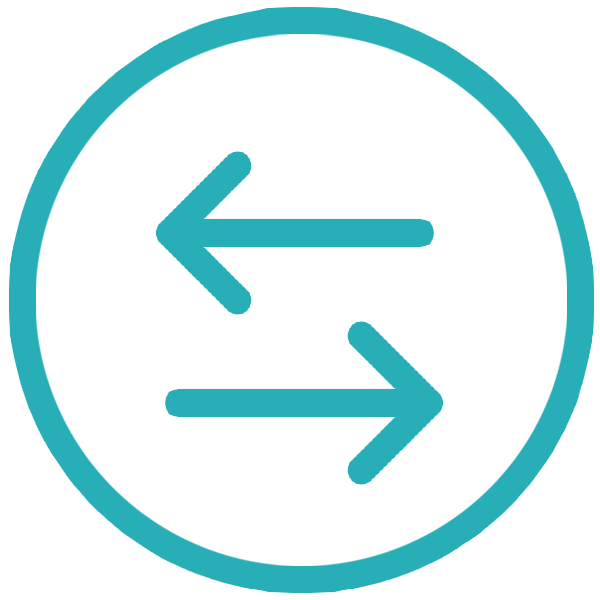 Adaptability: Being flexible and adjusting quickly is necessary in today's changing business environment. Great talent learns new skills quickly, pivots when necessary and is overall more agile than AI, especially when things like emotions, unwritten rules, biases and company politics and culture are part of the equation.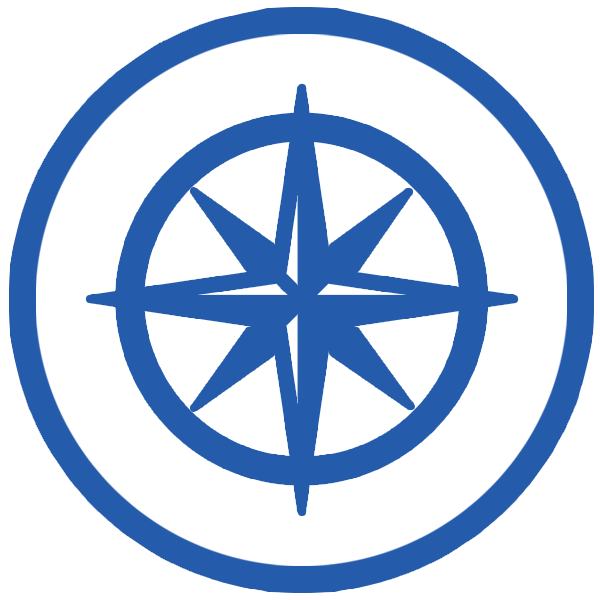 Leadership: While machines provide a plethora of data and insights, it's the true leaders who synthesize the information, across multiple sources and vantage points, to meet the needs of their organization. They inspire, motivate, and guide their team in ways that are consistent with the company culture, toward success and making the right business decisions.
It is the talent that will leverage technology to take calculated risks, explore the possibilities, identify the insights, and develop the opportunities to move your business forward that would be impossible to do with technology alone. So, start with the right talent, select the right tech tools to support them, and then build a culture of excellence that is difficult for competitors to replicate. 
SIVO Fractional Research Capabilities  
SIVO On Demand Talent team includes an extensive pool of Fractional Insights Professionals with years of experience and expertise across an array of industries such as CPG, healthcare, finance, technology, apparel and retail. You can rely on SIVO's team of experts to leverage technology to collect high-quality data, provide an accurate interpretation of that data, and offer guidance on how to best utilize the insights learned. From managing a portion of a research project to full-service research design through insight application, SIVO helps clients make data-driven decisions and identify opportunities for growth. 

Please email us at Contact@SIVOInsights.com or request a discovery call from our website at SIVOInsights.com.